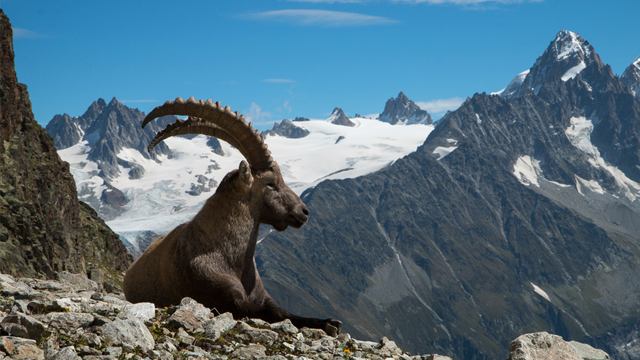 Please Sign in or Register to see the video
OR
THE ALPS: REALM OF THE GOLDEN EAGLE
Wilderness in the heart of Europe
Format : series
Duration : 3 x 52'
Available versions : French | English
Director : Michael Schlamberger
Authors : Klaus Feichtenberger | Martin Mészáros
Producer : ORF
Rights : TV


The Alps are often wrongly perceived as being only a vast sports arena with great ski slopes.

In fact, these mountains are also home to a specially adapted population of wild animals living in a spectacular area right in the heart of the world's most densely populated continent.

Produced over a period of 5 years, THE ALPS presents the most stunning forms of life in Europe's higher regions. With this trilogy, discover the Alps as they have never been filmed before.