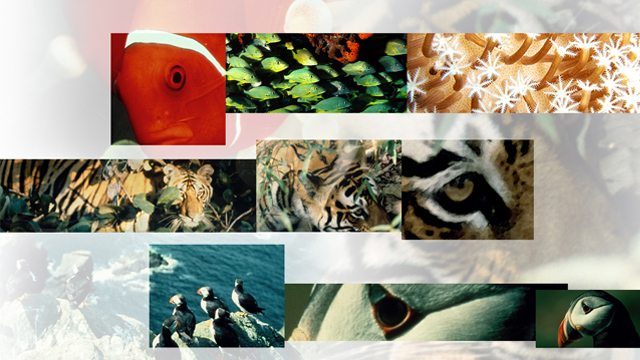 Please Sign in or Register to see the video
OR
THE WEB OF LIFE
Mother nature domino's game
Format : series
Duration : 13 x 26'
Available versions : French | English
Director : Tessa Board
Author : Tessa Board
Producer : UNITED WILDLIFE
Rights : TV


Why do antelopes need lions?
What link Atlantic sand eels to Alaskan grizzly bears?
How do alligators make life easy for racoons?

The answers to these and many other questions are found in THE WEB OF LIFE, a fascinating series that illustrates the oftentimes incredible relationships between species that make up the drama that is life on Earth.

Each program concentrates on a specific animal and shows how this animal affects the others that share its ecosystem. In turn, these others affect yet more species sometimes in other ecosystems.