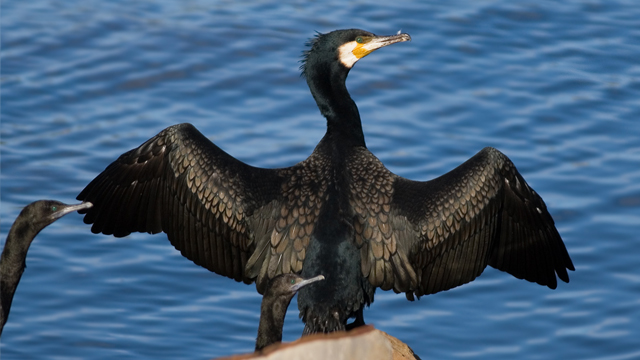 Please Sign in or Register to see the video
OR
BLACK VIKING, THE GREAT CORMORANT
Once endangered now a threat
Format : one-off
Duration : 52'
Available versions : French | English
Director : Marie-Hélène Baconnet | Philippe Garguil
Rights : All Rights / Worldwide


An extraordinary diver with a beautiful black coat, is the great cormorant really the ecological disaster that some claim it to be?

At the end of the 70's, there were less that 4,000 cormorants gracing the skies of Europe. Launched in 1979, protection measures insured the surge in population to more than 700,000 individuals today. They are now seen as a threat by fishermen.

Through the story of a bird called Gork, this investigation takes us to Scandinavia, the Netherlands and France trying to figure how to solve the problem this once endangered animal is causing without putting it again in danger.