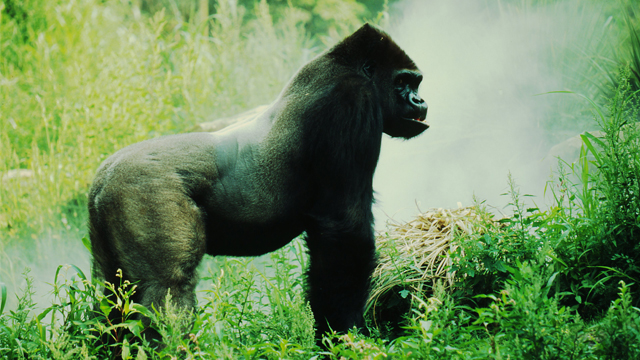 Please Sign in or Register to see the video
OR
THE SILENCE OF THE GORILLAS
Ebola also strikes wildlife
Format : one-off
Duration : 52'
Available versions : French | English
Director : Marie-Hélène Baconnet
Rights : All Rights / Worldwide


In 2004, Ebola ravaged a wildlife sanctuary in Congo. At this time a film was shot, following the desperate efforts of a primatologist to find surviving gorillas and try to learn about this gruesome virus.

10 years later this film is now a unique testimony on the early appearance of a disease that is now hitting West Africa and frightening the rest of the world.

The first order is to establish a connection with the surviving gorillas.