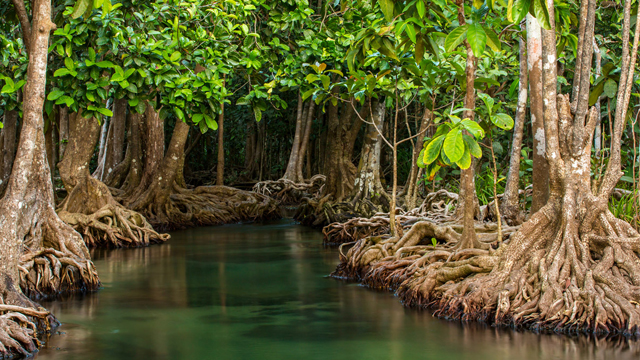 Please Sign in or Register to see the video
OR
MY TREE FOR INDONESIA
A story of friendship and environment
Format : one-off
Duration : 52'
Available versions : French | English
Director : Yoël Dahan
Producer : VI PROD
Co-producer : AMPERSAND
Rights : All Rights / Worldwide


Martin, 13, lives in Paris. Reza lives 10,000 km away, in Sumatra. Because of the distance, language and lifestyle, the two boys' paths should have never crossed. Yet…

Anggun, the Indonesian pop star now living in Paris, is the connection between them. She wants to bridge two world apart cultures around the same environmental project: to restart the mangrove which depletion exacerbated the 2004 tsunami consequences, resulting in thousands of victims on Reza's island.

For Martin, this is a chance to discover the world. For Reza, deforestation is a grim reality. He is impatient to meet this French boy coming from so far away to plant with him a tree in a symbolic gesture of hope.