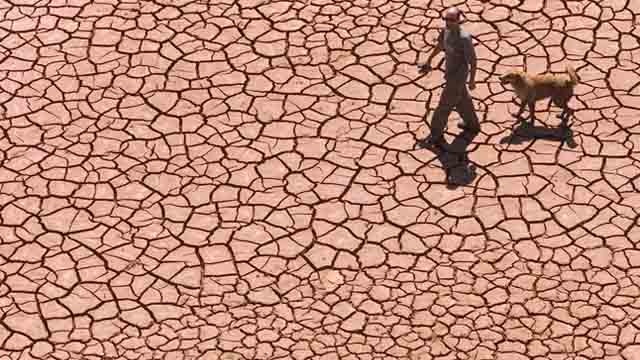 Please Sign in or Register to see the video
OR
VILLAGES ON THE FRONT LINE
The fight against desertification
Format : series
Duration : 8 x 22'
Available versions : French | English
Producer : DEV TV
Rights : All Rights / Worldwide


A spectre is haunting the world. The lives of nearly a billion people is at risk. Worldwide, farmlands totalling the size of the United States could turn into dust bowls. Desertification is on the march.

Countries are consuming too much water. Land is being overburdened by too many people and too many harvests.

This series documents the struggle against land degradation and water shortage. Ominously, human and livestock populations are increasing fastest in the regions of the world least able to meet the demand for more water and more fertile land.