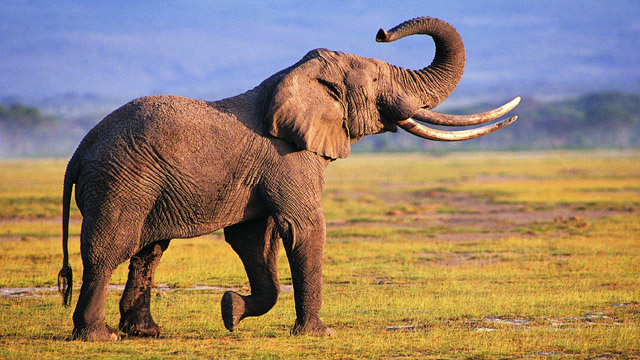 Please Sign in or Register to see the video
OR
MAN VS ANIMAL
A world too small for both
Format : one-off
Duration : 25'
Available versions : French | English
Producer : DEV TV
Rights : All Rights / Worldwide


In Africa, wildlife conservation is a hot issue subjected to diverse policies.

In the Republic of Congo, poaching is rife and animals are on the brink of extinction. In Kenya, however, wildlife protection is an old tradition: reserves are overcrowded and animals are invading residential areas, destroying crops and threatening the security of the population.

In both countries, competition between man and animal is fierce and constitute the major challenge in implementing a preservation policy acceptable to the local population.