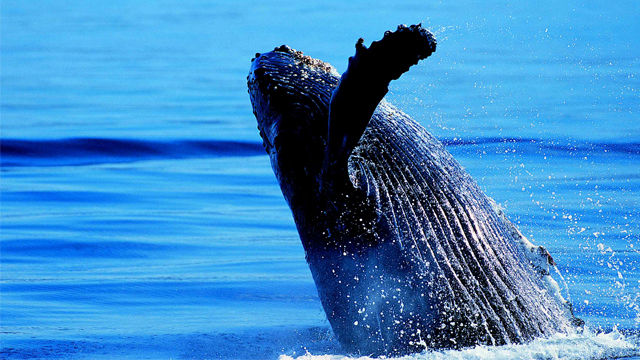 Please Sign in or Register to see the video
OR
WHALES DANCES
The sea giants' ballet
Format : one-off
Duration : 52'
Available versions : French | English
Director : Marie-Hélène Baconnet
Producer : ECOMEDIA
Rights : TV / Worldwide


The Australes, an archipelago in French Polynesia, is the background of an extraordinary underwater ballet. For thousands of years, humpback whales have returned from their Antarctic feeding grounds to spend the winter here. In the shallow waters, they find peace and warmth for timeless mating rituals.

This year, they are watched by Vainui, a 12 year old local, and Michael Poole, a whale expert. Together, the man and the boy discover previously unknown facets of the giant mammals' lives: their breathtaking courting rituals, spectacular sparring matches and intricate song.

For the first time, WHALES DANCES shows the underwater life of the southern humpback whale and introduces the only hybrid humpback calf ever observed: Baby Blue.