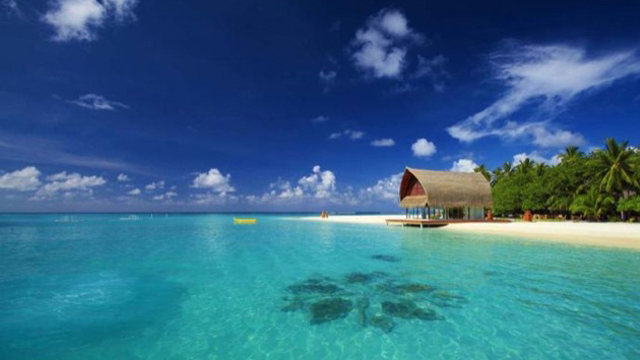 Please Sign in or Register to see the video
OR
4K
FLAVORS
Outstanding destinations. Unforgettable memories.
Format : series
Duration : 59 x 52'
Available versions : French | English
Director : Eric Bacos
Producer : USP/ANANDA
Co-producer : AMPERSAND
Rights : All Rights / Worldwide


Discover the richness, magic and beauty of some of the world's best destinations: their natural wonders and outstanding monuments, their handicrafts and breathtaking landscapes.

FLAVORS is a memorable journey into the traditions and history of countries everyone is dreaming of visiting.