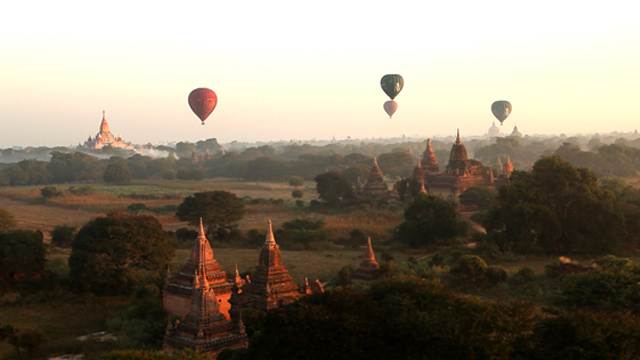 Please Sign in or Register to see the video
OR
HD
PANORAMAS
The loveliness of the world
Format : series
Duration : 12 x 52'
Available versions : French | English
Producer : AMPERSAND
Rights : All rights / Worldwide


This series is about the history, people and culture of dream destinations.

From mystic Burma to legendary Santorin, from vibrant Havana to beautiful Tuscany, each episode is a beguiling portrait of a city or a region many of us would love to visit.

PANORAMAS take you on a fulfilling journey made of informative stories and mesmerizing images.